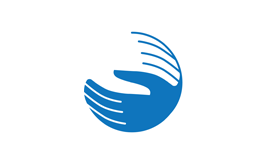 Posted by

drbrizman

on October 26, 2016 at 2:08am
The Emotionality Of Un-wellness....
Do you ever wonder why you have a "theme" to your emotions? Do you wonder why the same emotional patterns seem to reappear in your life over and over and don't seem to be within your control? Do people blame you for not being able to control yourself emotionally?
Emotions are often the outward expression of the internal imbalance. Outward signs are often an indication of internal "wrong-goings". These can be visual as in skin or hair or muscles and joints for example, but very often it is emotion and, no, you are not crazy!