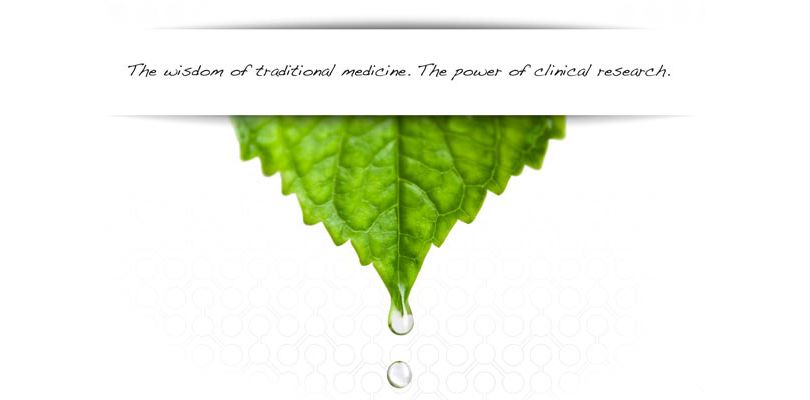 The ICAMA provides hope by offering an alternative outlook and approach to IC and the many chronic conditions that often accompany it. This approach is not for the purpose of providing a simple remedy to produce a cure but, rather, to guide the person from point A (chronic illness) to point Z (restored, balanced health) through the use of integrated medicine. This is a process, not a product. We at the ICAMA are here to guide and teach, as well as treat.
By combining the centuries old methodology of Chinese medicine with the modern technological advantages of Western medicine and remaining open to the possibilities provided by this union, IC may be treated without limitation, resulting in the restoration of good health.The ICAMA was created with the vision of forming an association solely dedicated to extending hope and help through the use of alternative and integrative medical approaches to those suffering from IC.
The ICAMA offers a unique approach to IC as originally developed by Dr. Matia Brizman and deepened by her partnership with husband Boaz Brizman. Together they are the ICAMA team and the practitioners behind this successful method of treatment. This site includes articles, stories, and research related to IC as well as general health.