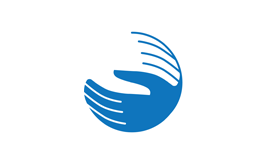 Posted by

drbrizman

on February 24, 2017 at 12:20am
No matter your thoughts on vaccines-read this very very long article. It is extremely interesting and I think very relevant to those having chronic illness as many having chronic illness also struggle with infections in pregnancy. This may influence your choice of healthcare with your baby and could make a huge difference in his or her health!
https://medium.com/@jbhandley/did-chinese-scientists-find-autisms-missin...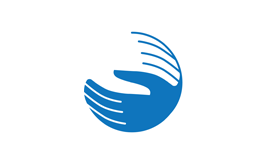 Posted by

drbrizman

on February 1, 2017 at 12:01pm
I was having a conversation with someone today that is newly pregnant and thought I should post. Low progesterone can be a big problem with IC and, as many of you know, we don't advocate it's use or the use of hormones in general except in certain very specific situations.