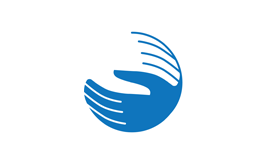 Posted by

drbrizman

on February 24, 2018 at 1:52am
It's been a great week for us, making some decisions on moving forward and upgrading info on the website. Having the time to do this is like a breath of fresh air! We are really looking forward to all of these changes and being able to help in a bigger and broader way.
Please share your thoughts for the week, let us know what is on your mind.
Dr. M & B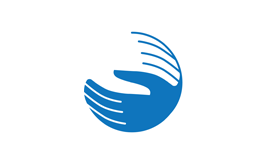 Posted by

drbrizman

on February 24, 2018 at 1:49am
In response to the many wonderful suggestions we have been receiving regarding the expansion of our treatment methods, we have finally come to a conclusion on where we are going. We have now carved out time for us to actively upgrade this site. And, we are now in the process of documenting our body of knowledge through videography. This is new, exciting, and uncharted territory, but we are up for the task and this feels right.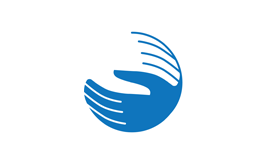 Posted by

drbrizman

on February 10, 2018 at 2:50am
Many of you may know that I am a huge "animal person". I have a privately run rescue (run by me and my family, exclusively). We are up to 40 animals now and one day, we hope to have a massive facility.
Although I am not licenced to treat other people's animals, I treat my own animals quite successfully, and I do get questions all of the time regarding problems with the animals of others and I often will make suggestions based on what we do with humans for the pet owner to discuss with his or her vet.