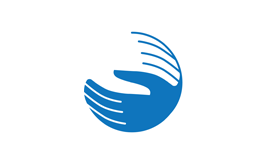 Posted by

drbrizman

on June 25, 2018 at 10:04pm
In treatment, it is often very important to isolate sexual fluids for the reason that, sexual fluids can often influence the symptoms of IC and vaginal challenges. The fluids of you sexual partner can easily affect physiology. That is a longer story and those of you in treatment understand.
This post is regarding a new natural form of birth control that is very cool for those of you not needing to abstain from your partner's sexual fluids. I love this!