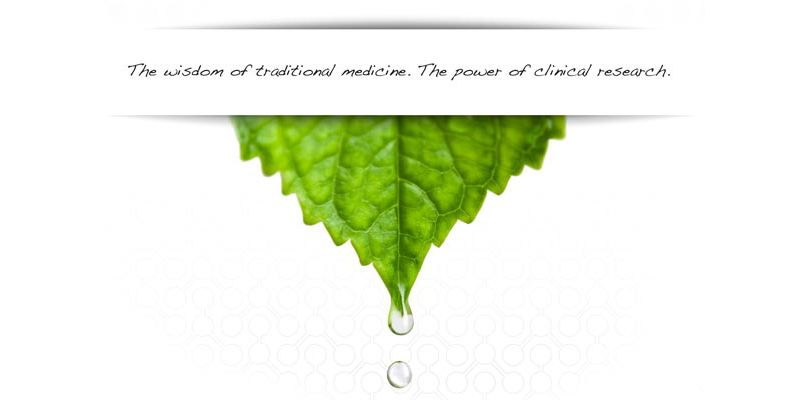 Both Chinese and Western medicine have been challenged in the treatment of IC, providing an understanding of the integration of the two philosophies to achieve a more effective system of diagnosis, prognosis, and treatment may lead to more cases of the restoration of good health.
The ICAMA provides hope by offering an alternative outlook and approach to IC and the many chronic conditions that often accompany it. This approach is not for the purpose of providing a simple remedy to produce a cure but, rather, to guide the person from point A (chronic illness) to point Z (restored, balanced health) through the use of integrated medicine. This is a process, not a product. Weat the ICAMA are here to guide and teach, as well as treat.
By combining the centuries old methodology of Chinese medicine with the modern technological advantages of Western medicine and remaining open to the possibilities provided by this union, IC may be treated without limitation, resulting in the restoration of good health.The ICAMA was created with the vision of forming an association solely dedicated to extending hope and help through the use of alternative and integrative medical approaches to those suffering from IC.
The ICAMA offers unique insight and information regarding natural approaches to the treatment of IC currently being used by Matia Brizman with great success. This site includes articles, stories, and research related to IC, as well as products that were developed with IC patients specifically in mind.
At this site you will also learn about the Integrative Approach to Interstitial Cystitis (IAIC). In IC there are many factors that often occur simultaneously and overlap one another, presenting themselves in complex patterns. These form the entire clinical picture of the disease and not one small aspect of it. These patterns will change as the patient continues to either improve or regress depending on how the patient is treated or how he or she manages his life.
If a natural approach to health is pursued by dealing with the underlying mechanisms and not masking the symptoms, the clinical picture of the patient will change and the treatment will need to be adjusted as the symptoms of IC are eliminated and wellness commences. Furthermore, the IAIC is built upon the premise that the condition must be viewed from the standpoint of the whole body being involved in the process of creating illness. This assists us in understanding that multiple factors may be occurring simultaneously and may be inter-related and involved. IC is a complex illness comprised of both "Excesses" and "Deficiencies." These Excesses and Deficiencies may be explained through both Western medicine and Chinese medicine and understanding them from both viewpoints is critical.