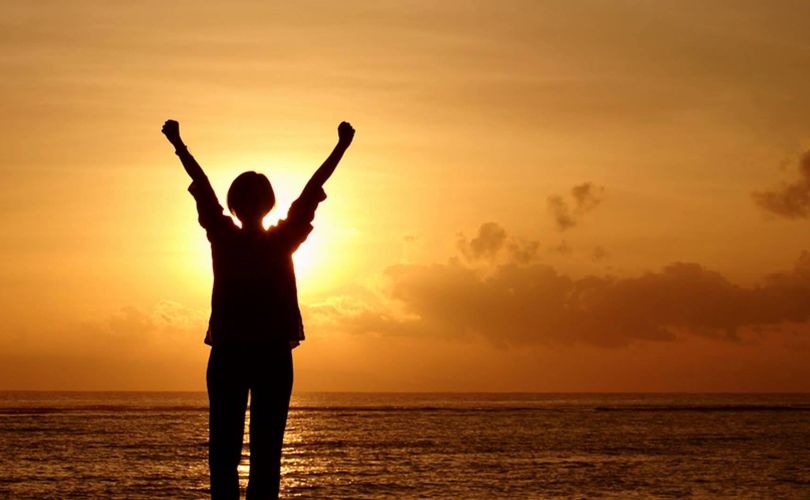 You have landed on a website rich with support and information on alternatives or adjunctive treatments to the standard methods of treatment that exist today. 
If you are looking for those kinds of options, this means that you feel that those standard treatments have not worked for you or that you are looking for something to work in place of or in conjunction with your present treatment choice.
I think the most significant difference between this site and other sites is that we offer a lot of hope-stories written by people who have made it through the darkest hours of IC and now have their life back. And, our chat site offers a place to vent and share and reach your hands out for someone else to hold.
If you have reached this site, you have found a place where there is understanding, openness, and no judgement--of what you think or what you feel. ICAMA is here to try its very best to help with information, support, and treatment options to those who are in need of those things.
We hope that you recognize the positive, upbeat tone on this website and the fact that we do not dissuade anyone from other treatment choices. 
Everyone needs to find the path that is right for them. Please notice that we do not speak poorly of others trying to help those who suffer from IC and, ask yourself, if someone else is speaking poorly of someone, what their motives might be driven by and what experience or education they are basing their opinion on.
Please, if you have more questions, contact our office and we will try and answer all of your questions to help you make the decision as to whether this is a treatment option you would like to explore further or not. 
This is not for everyone. No treatment is for everyone. This is why it is so wonderful to have options and information available to us.
If you would also like to understand more about the theories behind Dr. Brizman's work, please purchase her Ph.D. Dissertation.
It is rich with research-mostly Western research that supports Dr. Brizman's theories.
ICAMA is dedicated to helping people restore health, balance, and well-being in their lives!