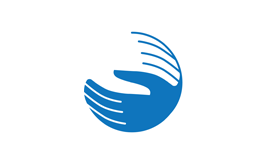 Posted by

drbrizman

on August 9, 2017 at 2:58am
Often Calcium is difficult to take--recently have discovered a new calcium-MCHC Pure encapsulations. For those really needing calcium-this may be a great one to consider.
Another newer probiotic with some positive results-Prescript Assis-soil based.
Sometimes it is hard for me to have time to go into super lengthy posts. I wanted to post these two prodcuts as they were on my mind.
Dr.M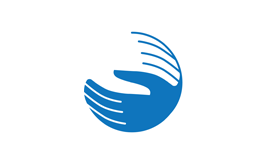 Posted by

drbrizman

on August 7, 2017 at 10:39pm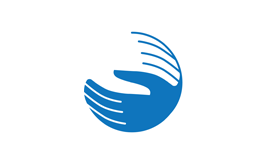 Posted by

drbrizman

on August 3, 2017 at 3:24am
I have not had as much time ovder the last couple of years to post on this blog as I spend so much of my extra time helping people outside of clinic hours and researching. I spend time researching more on my theories and on the theories of others. The goal is always how to improve upon my own results.