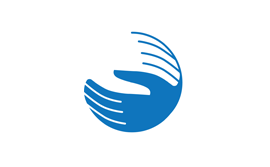 I recieved this from a patient who worked with me and is now enjoying her life with her family and continuing her journey of health. She coincidentally shared this book with me and since we were speaking about book reviews, I asked her If I could share the email removing names. I am well aware of the research she is referring to here. I have always stood by this and think it is so completely fascinating. Here it is :)
"Dear Dr. Matia,
I hope you are keeping well. All is good with me and my family. A-- is almost four and F-- almost a year and a half. My health is good and I go through stages of cutting out all 'treats' and stages of including some sweet things and then reigning in again. 
Recently a book written by two professors from the 'local' Cork university called 'the psychobiotic revolution' was published. It is a brilliant book! Findings based on their research with mice and other studies, on how our microbiome works and how we can influence it (all the things you taught me).
But also many findings on how our microbiome can influence our mental health. 
I think you would love it!!
I still often think of my journey to recovery from IC, in which you played a huge part.
Thank you xxx
G........"