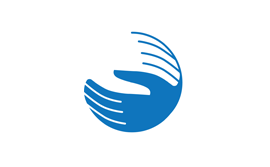 Thank you for everyone who came to listen on our new Youtube channel! It has been great fun getting this started. We are so excited to talk about so many things! Today, I wanted to speak about Probiotics.
Sometimes I post on this subject and I feel that it is ever so redundant. But, I cannot help myself but to post on it today. I spoke to a patient I believe I posted about last year when her annual urologist visit revealed an incredible reversal of her lack of kidney function for the first time in her adult life. This is another year later and it is continuing to improve tremendously.
This is such exciting news especially given that we are doing almost nothing. Yes, almost nothing. But, sometimes nothing is everything. She was doing too much!! We took out all of the things that were problematic medicine wise (with the help of her doctor) and over time used ONE probiotic! We did use a tiny bit of SF for a period and then stopped. So for roughly two or three years, she has been on ONE probiotic and her entire life is coming back. She no longer has painful sex and is eating more and more freely and her doctor is over the moon saying that he has never seen this happen before.
This is why we do this work.
Dr.M & B