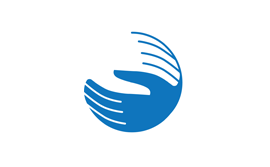 A patient requested that I post on how to tell if you are reacting to a food or product,so 
here it goes: once you have used a product, like a shampoo or eaten a food, typically, the
response time is within a half an hour or up to an hour. YOur symptoms will go up
considerably from where they were prior. some patients take a little longer, and few
patients may not react for a couple days. This is highly unusual though and is only the
case in perhaps 1 % of the time. More typically it is rather fast unless it is sugar. Sugar usually takes a few days because it is not the sugar that makes you bad right away but rather that feeds
the disease process and makes you worse overall in a sustained way. Makes sense?
At first, it is hard to see if you are reacting to food if your symptoms are so bad that
you are bad all of the time, but as you get into treatment and your symptoms are
improving it becomes easier and easier to tell. Because your skin is like a sponge
you absorb everything you put on it, so products are like food, you feel them absolutely
as much. This is why product use is so important, especially lotion and sunscreen, but
also all other products. I hope this helps. if you have more questions, just post a response
and I will do my best to answer clearly.