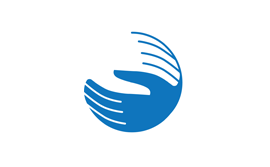 From a friend of ours who is anti-pro choice (not anti) vaccine advocate
Hello Health Freedom Lovers,
TAKE ACTION TODAY!! 
Only 2 more days.  Everyone needs to comment and ask them to put vaccine choice on this new rule.  Tuesday the 27th is the deadline!
 
Please submit a public comment on the federal register to expand the HHS rule to include protection from discrimination for those who refuse vaccines for religious and philosophical reasons!
This is our chance to have a voice, so please make it count!
Here are the details: 
1. Go to:
And please share your thoughts!
I'm emailing this to hundreds of you, so please email me back and let me know when you're done!
The future is in OUR hands!
Courtney  
Dr.M & B