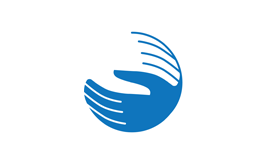 Summary
| | |
| --- | --- |
| Yield | |
| Prep time | |
| Cooking time | |
| Total time | |
Description
Catherine's Roasted Garlic
Ingredients
Instructions
Trim top off bulb to just expose garlic cloves
Place the bulb (or several) on aluminum foil with all four corners brought up and twisted to look like Hershey kiss
Sprinkle with olive oil
Roast in a 350F oven until soft - about 45-60 minutes (do not let garlic burn)
To serve: squeeze garlic to remove cloves
I like to have one bulb per person. I used to use crackers, but, now will use toasted Spelt bread cut into squares - no butter required. Squeeze 1 clove per bread square and spread with knife. Delish! And on cooking there is not a strong garlic taste whatsoever - it's almost sweet.