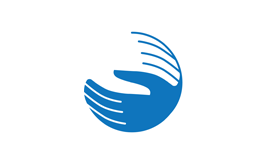 Summary
| | |
| --- | --- |
| Yield | |
| Prep time | |
| Cooking time | |
| Total time | |
Ingredients
Instructions
1 can of tuna (packed in water and nothing else). Add chopped green onion, finely chopped red pepper (if you can tolerate it), basil (I have processed fresh basil with olive oil on hand in the fridge at all times), homemade mayo, yoghurt
I have the entire can on top of 2 slices of 100% rye or spelt bread. Sometimes I add dill instead of basil and asparagus when it is in season. Sometimes I spread onto sliced bread, but add cheese on top and make into melts in the oven.
I keep this mix on hand in the fridge for snacks when I need some quick protein.