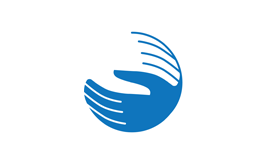 Summary
| | |
| --- | --- |
| Yield | |
| Prep time | |
| Cooking time | |
| Total time | |
Ingredients
Instructions
3 egg yolks
Melted butter (clarified)
Sea Salt
*(This is tricky. You have to whisk it under very low heat. Lemon juice is added, but not for us).
1 poached egg.
Boil water, and take the pan off the burner. then when the water is resting, drop the egg in gently and let it sit off 4-5 minutes. Remove it and trip any "strings" off the egg.
1 piece of toasted spelt
Place poached egg on top of the spelt toast. Pour your hollandaise on top and bon appetit.