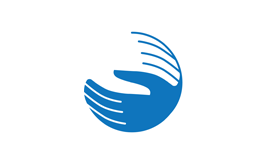 Summary
| | |
| --- | --- |
| Yield | |
| Prep time | |
| Cooking time | |
| Total time | |
Ingredients
1 c
canola or pure olive oil, not extra virgin
Instructions
Heat the egg yolks and water in a small skillet over very low heat, stirring and scraping the bottom of the pan constantly with a spatula. At the first sign of thickening, remove the pan from the heat but continue
stirring. Dip the pan bottom in a large pan of cold water to stop cooking. Scrape into a blender, blend for a second or so, then let stand uncovered at least 5 minutes to cool. Add salt if using. Cover and, with
the blender running, drizzle the oil in very slowly at first, down the center hole into the egg mixture. Transfer mayonnaise to a clean container and chill immediately. This will keep for at least 7 days refrigerated.