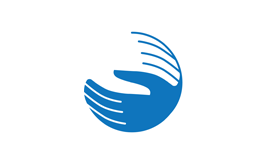 Summary
| | |
| --- | --- |
| Yield | |
| Prep time | |
| Cooking time | |
| Total time | |
Description
You can substitute olive oil for the butter
Ingredients
Instructions
Fresh or frozen shrimp is fine as long as it's peeled and deveined, and for those of you who can't
tolerate wheat, I'm sure you could try rice noodles. To start off, I get the water boiling and then chop up A LOT of fresh garlic and fresh basil. Once I put the linguine on, I heat up a pan with butter (I use a stick for
four people--I have a big fat tooth) and sauté the garlic in it, adding the shrimp towards the end. When the pasta is done, I throw in the butter/garlic/shrimp, along with the fresh chopped basil, toss and lightly
salt. I have yet to find a person who does not find this simple dish to be delicious! I usually serve it with steamed broccoli or a salad of greens/bell pepper/avocado.