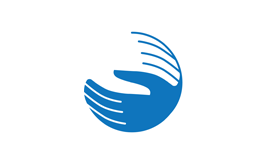 Summary
| | |
| --- | --- |
| Yield | |
| Prep time | |
| Cooking time | |
| Total time | |
Instructions
Mix eggs and salt in blender until just blended. Slowly pour in oil while blending. It doesn't take very long to get thick. You will know it's ready when it doesn't swirl anymore. It will get a little bit thicker after refrigerating. It will keep for a couple of weeks when made with lemon or vinegar, but I don't know how long it will last without them.
Nicole's Cucumber Relish
2 tbs. water
3 cucumbers
Salt
Fresh ground pepper
2 tbs. fresh dill, finely chopped
Peel the cucumbers and then cut them in half lengthwise. Remove seeds with spoon and discard. Shred the cucumbers in a food processor or by hand. Salt them lightly and put in strainer. Press lightly with your hand and return them to into a bowl. Add water and dill and mix. Makes 3 cups.