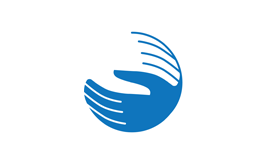 Summary
| | |
| --- | --- |
| Yield | |
| Prep time | |
| Cooking time | |
| Total time | |
Description
I had these at a seder I went to. They are delicious.
Ingredients
1 1⁄2 c
matzo meal (or flour if you can't fin)
Instructions
Bring waters, salt and oil to a quick boil in a medium saucepan. Remove from heat and add matzah meal. Stir well and return to heat for 3 minutes on low flame, stirring continuously. Remove from heat and let stand for 10 minutes. Add eggs, one at a time, and mix vigorously after each egg. Oil hands and take approximately 2 tbsp of dough. Shape into a ball. Put on a greased cookie sheet. Bake at 400 degrees for about 40 minutes or until nicely brown.