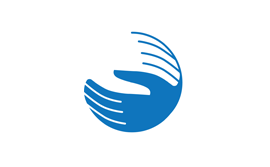 For those who have started to follow us on Youtube, we were very excited to post the new video today. However, this is a huge learning curve for us having no experience with media in this way. We realized after watching the second video that it was much too broad and without proper focus and ma cause confusion to those having no knowledge of our work.
Our goal is to start these talks in a way that can allow the listener to follow a thought pattern while having practical information that allows him or her to get started examining his or her own circumstances and to take that information to begin to be able to make practical changes at home or with their practitioner.
We have so much information in our minds after all of these years, and this is so exciting for us, we tried to say too much in the first time, and we believe it would not have set things off on the correct foot. SO, we are switching gears, putting ourselves in reverse, and starting again.
Please bear with us while we gain our momentum in executing this huge task. As we said, we are super excited and happy to finally be doing this! If anyone has suggestions, please feel free to notate them here or on Youtube. And, if anyone would like to start a conversation chain here. We are all ears.
Dr.M and B